A solar panel generates electricity from sunlight, and a solar inverter converts that energy into electricity that can be used in your home or office. And since the appliances in your home run on AC, not DC, which is why the solar inverter must change the DC output that is collected by your solar panels.
 A solar battery is used to store energy produced by solar panels into usable electricity to power your home or business. So, Whenever there is light off you can switch your solar inverter to power your home or business.
Your solar panels, also known as photovoltaic (PV)cells because they are constructed of semiconductor layers of crystalline silicon or gallium arsenide, receive illumination from the sun.
These layers, which also are joined by a junction, combine positive and negative layers. The semiconductor layers capture sunlight and deliver the energy to the photovoltaic cell. Direct current is created when this energy knocks electrons loose and causes them to travel between both the positive and negative layers (DC). When this energy is created, it is either routed immediately to an inverter or stored in a battery for later use (this depends on the type of system you have).
Although your home needs AC, the energy is transmitted to the converter in DC format.
The energy is taken in by the inverter and passed via a transformer, which produces an AC output. By making the transformer behave like AC, the inverter essentially "trickles" the transformer into believing that the DC is truly AC. To do this, it passes the DC through two or more transistors that rapidly turn on and off and feed two different sides of the transformer.
Make sure to get in touch with Solarity Plus (by Vanpeux Limited) battery storage installers if you want to combine your solar panels with storage to obtain the best installation at the lowest cost.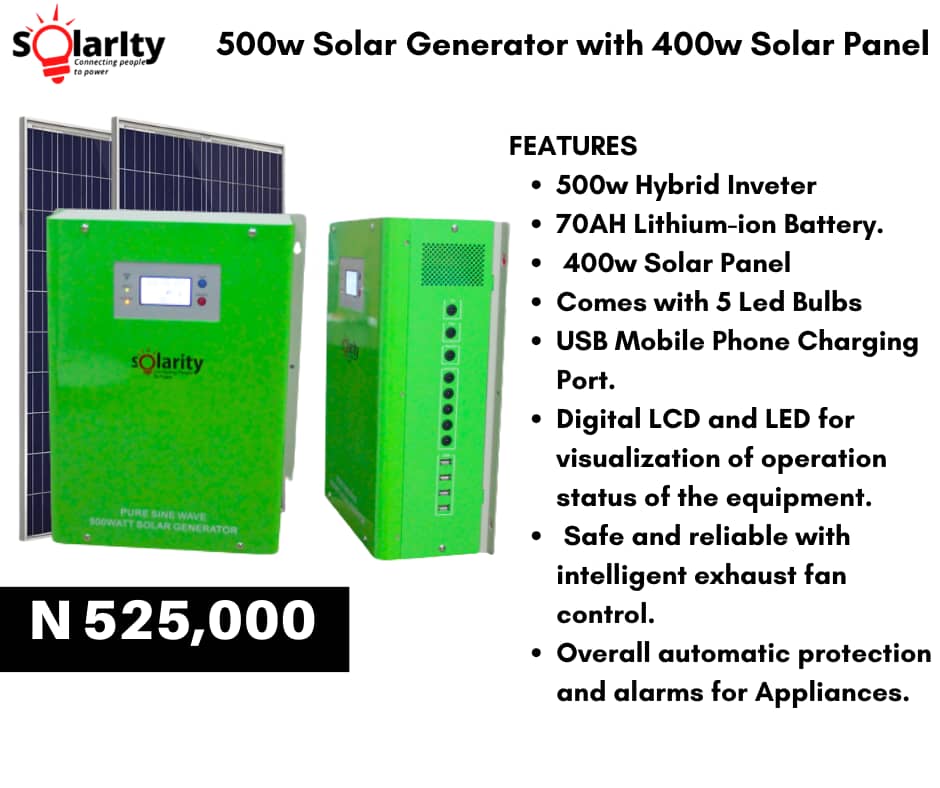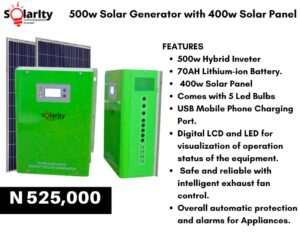 Can a solar generator now fully replace electricity? No. A solar generator alone may not completely replace traditional electricity for all situations, but it can certainly provide a significant amount of power and be a valuable alternative energy source. Here are some points to consider: Advantages of a solar generator:
Read More »