One of our major product is the sunking solar lanterns
We sell Sun king™ products to change the lives of the world's 2 billion off-grid consumers who use dim, dangerous kerosene lamps for light at night. Buy a Sun King™ today and let's bring honest, affordable energy to homes around the world.
Our lantern devices provide cheap green lighting to meet your basic household power needs. The lanterns get recharged each day with free energy from the sun and give years of cost-free lighting. Some will also charge your phones or power other devices. These superior quality solar power devices are great value for your money!
PRO 200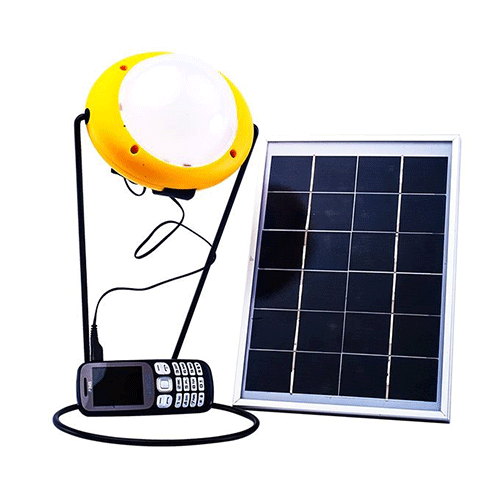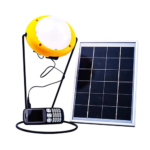 200 Lumens
20x Brighter than kerosene lamp
72 Hours of light
2.35W Polycrystalline solar panel
USB Mobile phone charging port
2200mAh 3.7V lithium NMC Battery
IP65 Polycarbonate & abs casing
2years warranty
HOME 120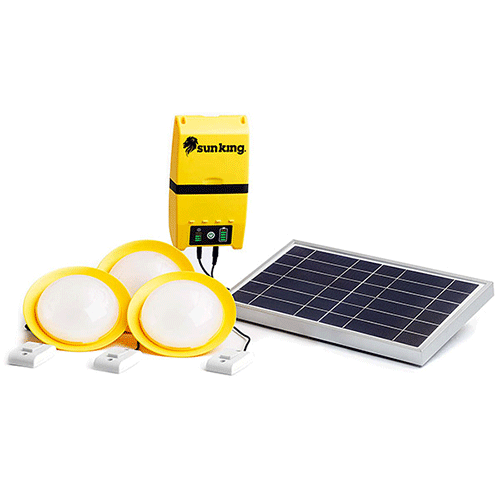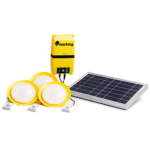 3 hanging lamps (200 lumens each)
60x Brighter than kerosene lamp
24 Hours of light
12W  5.8V Polycrystalline solar panel
USB Mobile phone charging port
12000mAh 3.3V LFP Battery
IP23 Polycarbonate & abs casing
2years warranty
PRO ALL NIGHT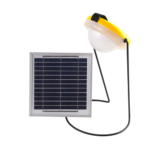 120 Lumens
12x Brighter than kerosene lamp
48 Hours of light
2.7W  4.9V Polycrystalline solar panel
USB Mobile phone charging port
2800mAh 3.3V LFP Battery
Abs & ip65 ploycarbonate casing
2years warranty
Pico plus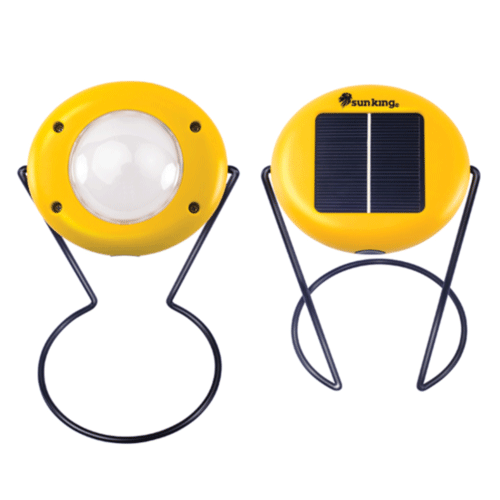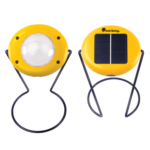 50 Lumens
5x Brighter than kerosene lamp
72 Hours of light
inbuilt/ integrated solar panel
0.35W integrated solar panel
Rugged abs plastic
425mAh 3.3V LFP Battery
2years warranty
2years warranty
Boom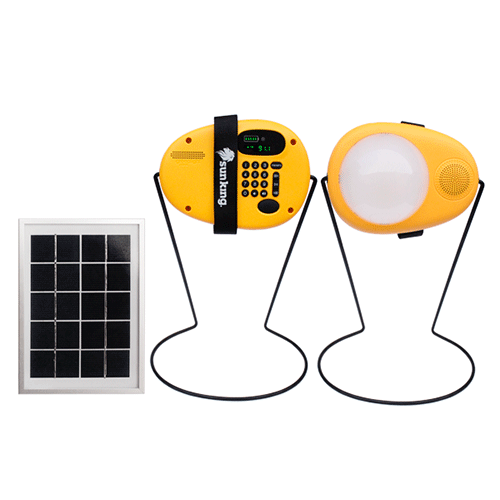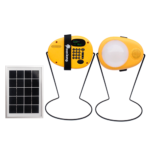 160 Lumens
16x Brighter than kerosene lamp
36 Hours of light
USB charging port, micro sd card reader & FM radio
2.7W 4.9v polycrystalline solar panel
3000mAh 3.3v LFP Battery
2years warranty