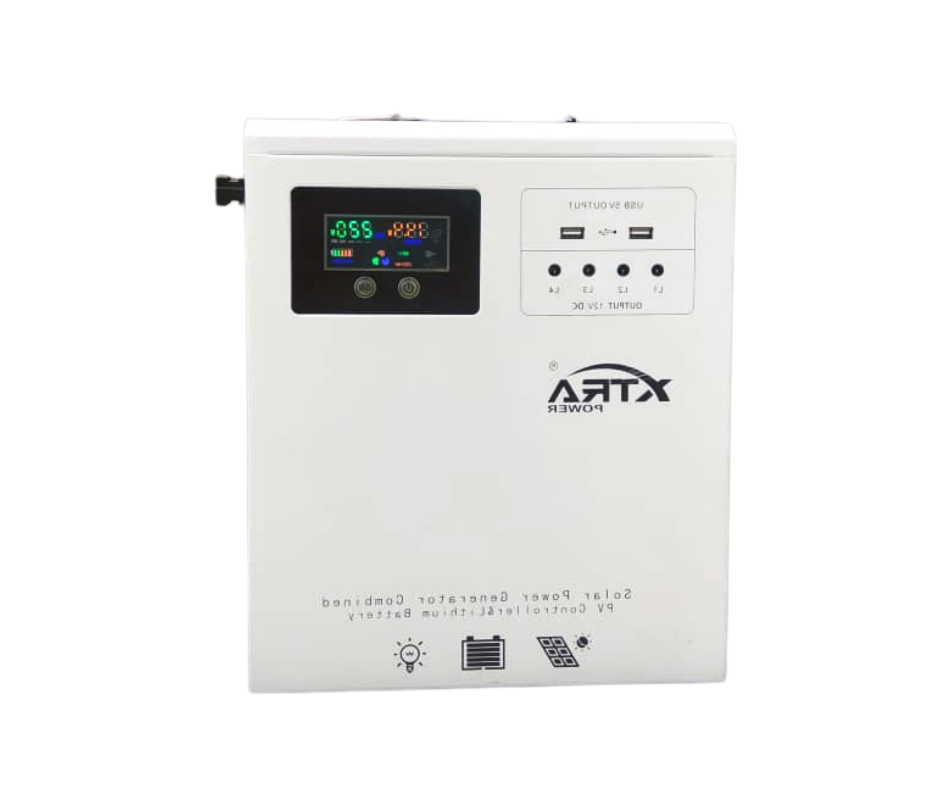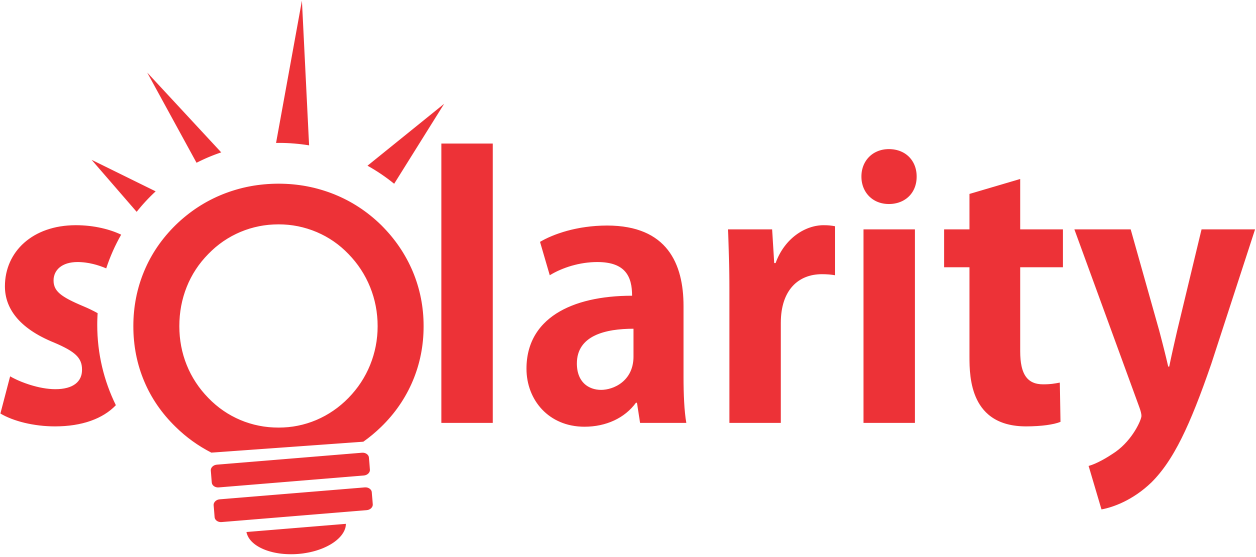 It is transportable and moveable. It may also be transported around different rooms in your home, factory, or even hospitals. It provides clean, quiet energy in an emergency. It can be recharged. When not in use, it can be linked to a solar panel throughout the day for free recharging or to the PHCN Power Supply for speedy recharging. It's one-of-a-kind, long-lasting, and reasonably priced.
SOLAR POWERED HOME GENERATOR
SOLARITY  Basic 6.0 -238,000
600w Solar powered System with 50Ah
The Solarity 6.0 Solar Enabled Power System with featured below:
Built-in  50Ah 12v  Lithium Battery

600w AC/DC Power Pack 

Built-in-Solar Controller

PHCN / Gen Charging Input 

Pure Sine Wave Bundled with 

Bulbs & Fans 2 years 

12 Months Warranty

Battery life span 5 year
All you have to do is plug and play; no installation or engineering is required. It creates pure sine wave electricity to power any electronics or home device with a capacity of less than 50Ah of battery and an inverter capacity of 600W, such as lights, TV, setup box, audio, electric fan, blender, 100L fridge, computer, medical and life support equipment.