Solarity is here to assist you in determining the best solution for your energy requirements. We can create the first ecosystem in your home or business to guarantee energy independence using our expertise in the field and vast product knowledge tend to range from solar panels to generators.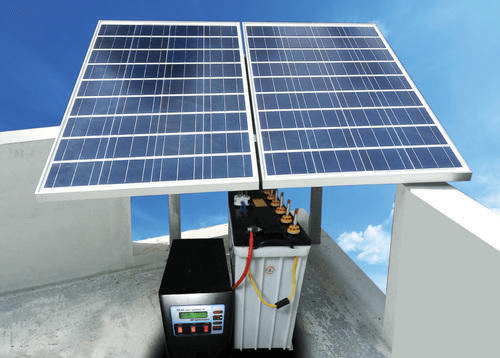 Additionally, new financing options provide homeowners interested in solar energy access to financing plans that can reduce the cost of capital and open up new solar energy options.
Solarity has subsidized their products, projects, tools, and resources to make it easier to buy a solar system for your home, as well as buy or sell a solar home.
Check out the resources listed below and join the conversation using the hashtag #Solarenergy.
Customer reviews are performance based on how our clients perceive our product and its credibility and social proof; they compete with experience to save margins, give consumers a voice; and create customer loyalty. Today, inspire us by writing positive reviews about our company or leaving a comment on our social media handle page. please click here to reviews