SunKing Lanterns is One of our major products is the upgrade of basic inverters to full solar. If you own a UPS/Inverter which is in good condition with a good battery, you can upgrade it to a solar hybrid inverter by taking advantage of Solar.
Hurry Now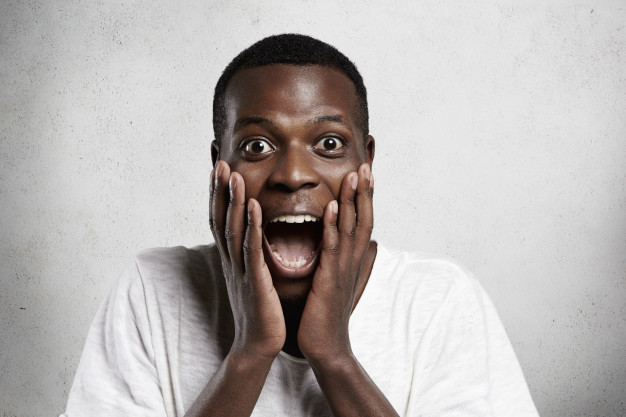 The sunking solar lanterns are one of our main products.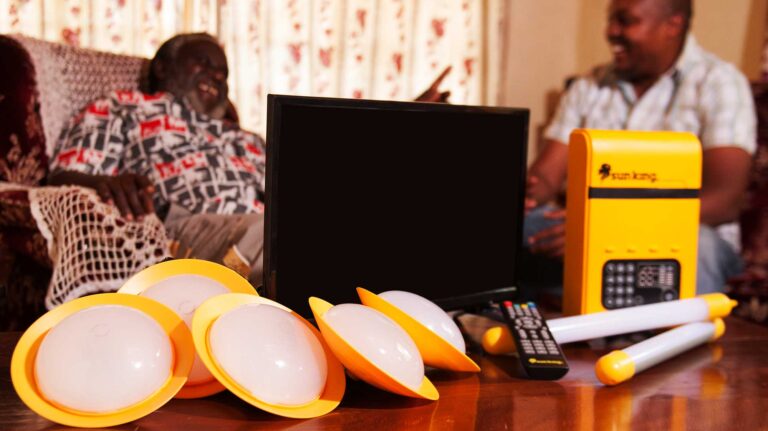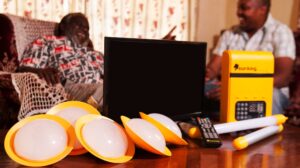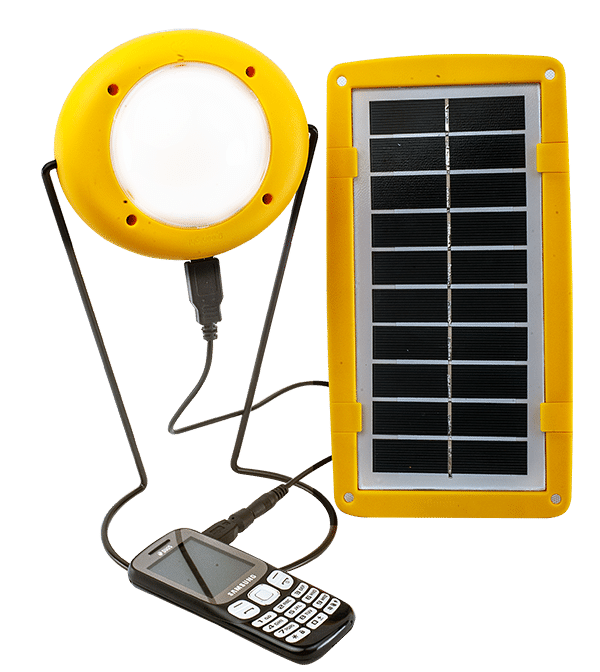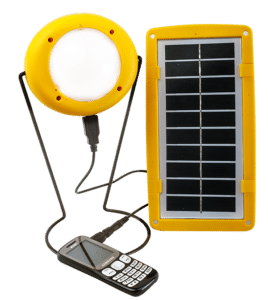 We sell Sun kingTM products in order to improve the lives of the world's 2 billion off-grid consumers who rely on dim, dangerous kerosene lamps for light at night. Purchase a Sun KingTM today and help us bring honest, affordable energy to homes all over the world.
Our lanterns provide low-cost green lighting to meet your basic household power requirements. The lanterns are recharged daily with free solar energy and provide years of cost-free lighting. Some will charge your phones or power other devices as well. These high-quality solar power devices offer excellent value for money! Get Sunking Lateerns today at affordable price
Check out the resources listed below and Get Quotes or join the conversation using the hashtag #Solarpanel,#solarlight, #inverter, #solarinverter, #solarpower, #solarenergy.