The Sun King lighting-Home 60R,120R, 200R,  400R and Sunking Lanterns in Lagos  uses a solar panel, a lithium Ferro-phosphate (LFP) battery, and a lumens lamp as part of its energy system to banish the dark and offer long-lasting, reliable illumination. It has a 24-hour runtime and is multifunctional.
It has a maximum of three brightness settings (Turbo 200 lumens, Normal, and Low). Over 24 hours of lightning on a day's charge with (High: 100 lumens and Low: 40 lumens) and 360-degree ambient wide-angle dispersion. It includes a built-in USB connector with a 5,5 V output and a 12 V power output that can run any 12V DC appliance. This product includes a battery indicator LED, a charging indicator LED that shows on a scale of 1 to 5, and a battery indicator LED. 
The Sun King Home 120 from Greenlight Planet is a high-end item that includes a USB charger for cell phones and other media devices. Each overhead lighting clearly illuminates a whole room.
The Sun King Home 120 system includes a detachable 12W solar panel with a junction box and a six-meter cord. It has four above lamps with individual wall-mountable controls to control light intensity.
Phone Charger – Has a USB port for charging your electronic gadgets and a large energy storage capacity.
Charge Meter LED – The charging meter shows charging power on a scale of 1 to 5, which can be used to position the solar panel optimally for charging.
This solar lamp dose not only light up your room 10X than candles, but also comes with a mobile charging function that allows you charge your phone on it. Cost effective. Reliable . Zero health risk . 5 year life span. check product on jumia click here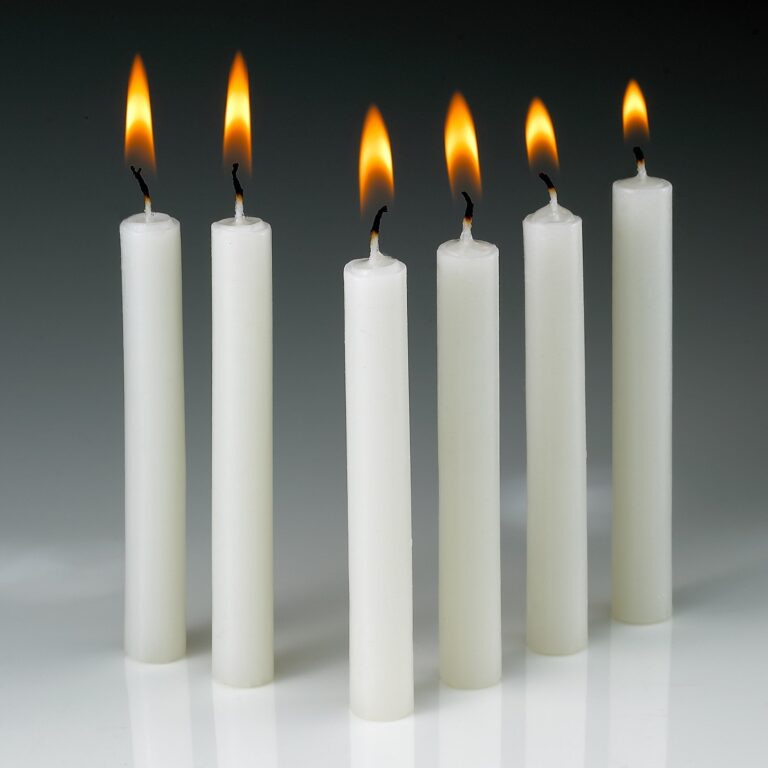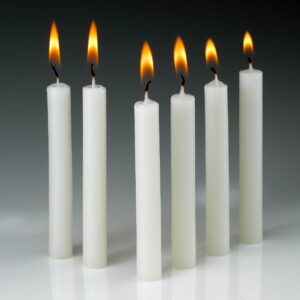 Have you ever taken a challenging choice that ultimately made you happy because it furthered an important cause. Check out the resources listed below and Get Quotes or join the conversation using the hashtag #Solarpanel,#solarlight, #inverter. [forminator_form id="68551″]
You can also visit our store for more of this kind of product