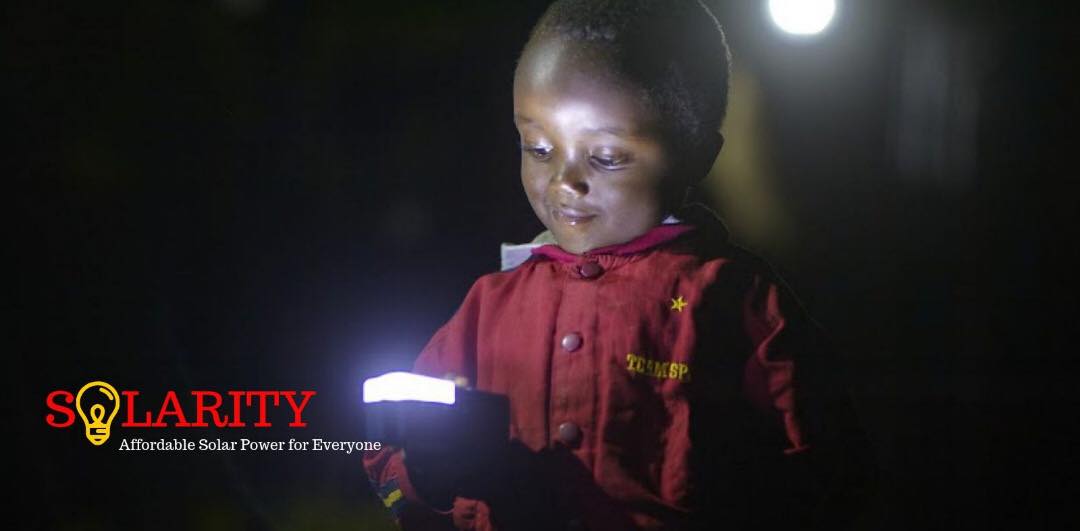 Solarity Plus Limited is a renewable energy company with extensive experience in photovoltaic systems that offers only proven high-quality products at affordable prices with the sole goal of providing our customers with reliable and cost-effective solar energy to domestic home and market value.
Solarity has subsidized their products, projects, tools, and resources to make it easier to buy a solar system for your home, as well as buy or sell a solar home.
Additionally, new financing options provide homeowners interested in solar energy access to financing plans that can reduce the cost of capital and open up new solar energy options.
If you believe that solar is not an option for you because you rent or do not have adequate sunlight at your location, have insufficient solar resources, or lack financing, you may still benefit from subsidies that allow you to pay installments over a set period of time.
This solar generator and solar street light spotlight is intended to highlight our extensive efforts in this field and connect these resources with professionals and homeowners who can benefit from this information. Learn more About Us and mother comany vanpeux global synergy limited
Check out the resources listed below and Get Quotes or join the conversation using the hashtag #Solarpanel,#solarlight, #inverter.