Are you looking for a place in Lagos where you can get an inverter battery online or offline? We at Solarity Plus Limited offer an extremely reliable and cost-effective inverter battery on the market. We are the only distributors of charge controllers, hybrid inverters, solar generators, and inverter batteries. In order to create solar energy.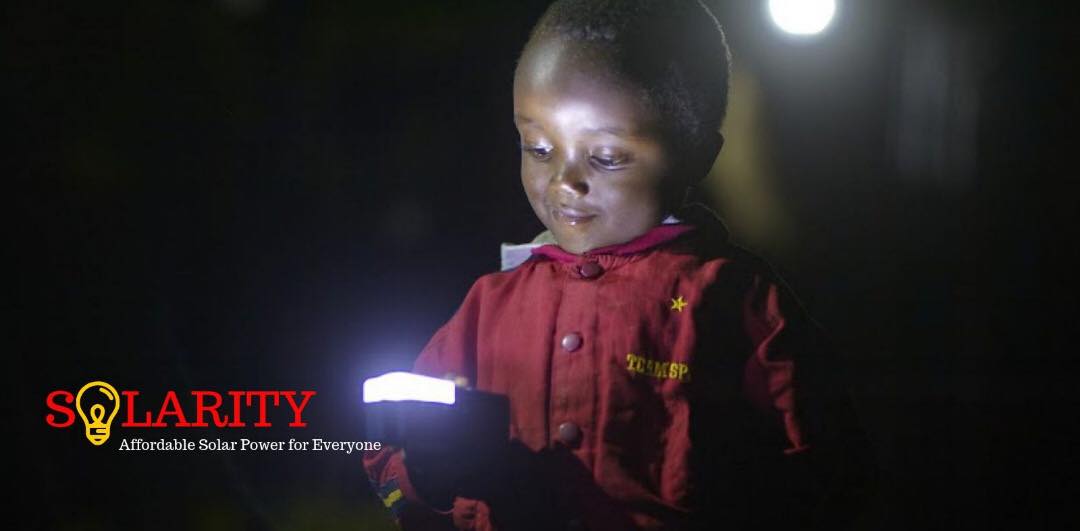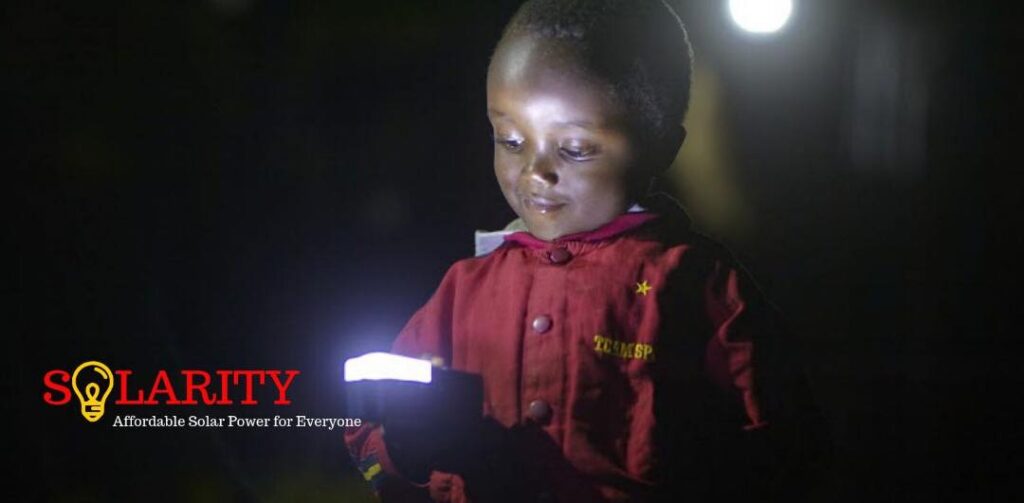 The idea of Solarity was hatched to cater for small solar home systems such as lanterns, pico solar system and solar home systems that come with home appliances such as lights, fans and TV. This is consequent of lots of demand for affordable solar power as an alternative to the almost comatose NEPA.
In our research, we discovered that only a very small significant number of Nigerians not up to 1% can afford solar energy and the masses of Nigerians could not afford the available solar power because of prices that are out of their reach.
Solarity, which we christened 'solar for the community' is a Solar based system that comes with different bundles comprising solar panels, back-up, lightings, fans, phone charging ports, TVs, pressing iron etc and goes for different but very affordable prices devoid of any form of subscription.
In 2016, Solarity as a product was launched in house amidst lots of celebration. Solarity was consequently put on test to ascertain its strength and weakness, market readiness and the adaptability of solarity to the needs of the critical mass. This test ran from February 2016 to June 2017 and in July after several feedbacks solarity was launched into the open market. 
Competitive advantage of SOLARITY
The major advantages of Solarity over its competitors are:
Have you ever taken a challenging choice that ultimately made you happy because it furthered an important cause. Check out the resources listed below and Get Quotes or join the conversation using the hashtag #Solarpanel,#solarlight, #inverter, #solarinverter. [forminator_form id="68551″]