Solar energy is becoming an increasingly popular choice for homeowners who want to reduce their energy bills, promote sustainability, and make a positive impact on the environment. In this article, we'll explore the benefits of solar power in the home and how it works.
1. How solar power works
Solar power works by using solar panels to capture sunlight and convert it into electricity. Solar panels are made up of photovoltaic cells, which absorb the sun's rays and generate direct current (DC) electricity. This electricity is then sent to an inverter, which converts it into alternating current (AC) electricity that can be used to power appliances and devices in the home.
Cost savings
One of the main benefits of solar power in the home is cost savings. By generating your own electricity, you can reduce your reliance on the grid, and in some cases, even eliminate your energy bills entirely. Over time, solar panels can pay for themselves through cost savings, making them a smart long-term investment.
Environmental benefits
Solar power in the home also has environmental benefits. It's a clean and renewable source of energy that doesn't emit harmful greenhouse gases. By reducing your carbon footprint, you can contribute to a healthier planet and inspire others to do the same.
4.Energy independence
By generating your own electricity, you become less reliant on the grid, which can be especially beneficial during power outages or emergencies. With solar power in the home, you have a reliable source of energy that can keep your home safe and comfortable during a blackout or disaster.
5. Home value
Solar power can also increase the value of your home. Many homebuyers are interested in energy-efficient homes, and solar panels can be a selling point for potential buyers. It's a smart investment that can pay off in the long run.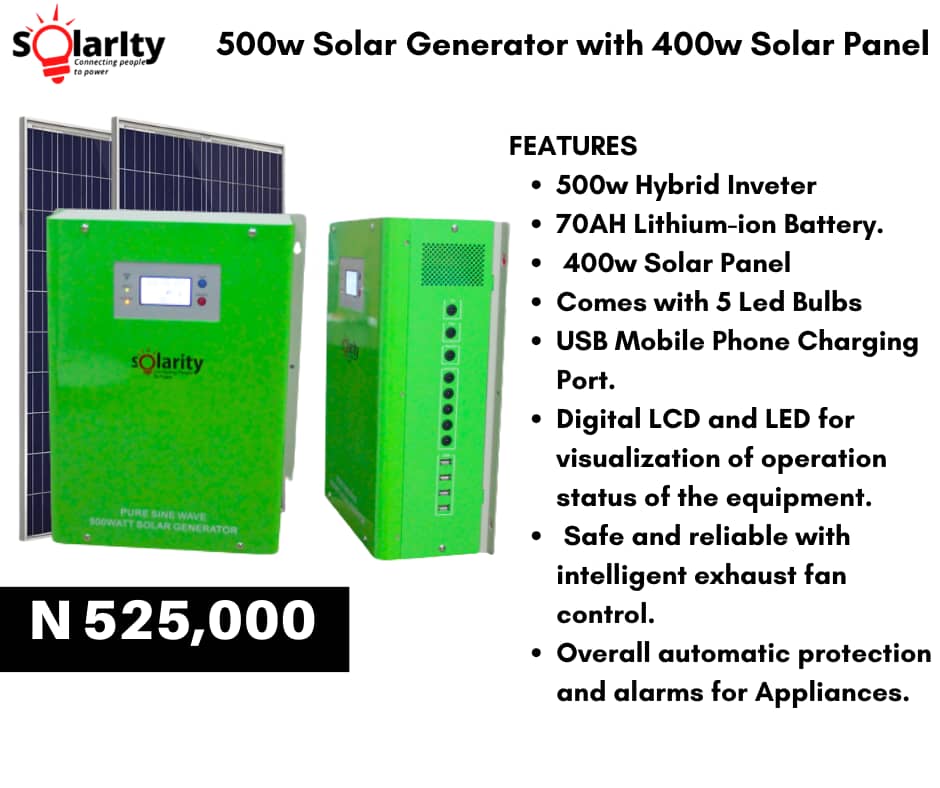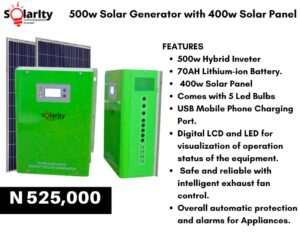 Can a solar generator now fully replace electricity? No. A solar generator alone may not completely replace traditional electricity for all situations, but it can certainly provide a significant amount of power and be a valuable alternative energy source. Here are some points to consider: Advantages of a solar generator:
Read More »