While hybrid solar systems offer numerous benefits, it's important to consider the potential drawbacks associated with this technology. In this article, we will explore some of the disadvantages of hybrid solar systems to help you make an informed decision.
2: MAINTENANCE AND LONG-TERM COSTS
Hybrid solar systems require regular maintenance and monitoring to ensure optimal performance. The batteries, in particular, require periodic inspections and replacement after their lifespan, adding to the long-term costs. Maintenance and replacement expenses should be factored in when considering the overall cost-effectiveness of the system.
3: LIMITED BATTERY LIFESPAN
Batteries are a crucial component of hybrid solar systems, allowing energy storage for later use. However, batteries have a limited lifespan and may need replacement every 5 to 15 years, depending on the type and usage. Battery replacement costs can be significant and should be considered when evaluating the overall economic viability of the system.
4: SYSTEM EFFICIENCY AND ENERGY LOSS
Hybrid solar systems involve additional components such as inverters and charge controllers, which introduce energy conversion and transmission losses. These losses can reduce the overall system efficiency, leading to lower energy generation and potential financial implications over time. It's essential to choose high-quality components and regularly maintain the system to mitigate these losses.
5: ENVIRONMENTAL IMPACT
While hybrid solar systems contribute to reducing reliance on fossil fuels, some components, such as batteries, may have environmental implications. Improper disposal or recycling of batteries can harm the environment. It's important to handle and dispose of batteries in an environmentally responsible manner to mitigate any negative impact.
CONCLUSION: In conclusion, hybrid solar systems come with certain disadvantages that should be considered when evaluating their suitability for your needs. These include higher initial costs, maintenance and long-term expenses, limited battery lifespan, system efficiency and energy loss, and potential environmental impact. It's crucial to weigh these disadvantages against the benefits of energy independence, backup power, and reduced environmental footprint when making a decision. Thank you for reading, and we hope this information helps you make an informed choice regarding hybrid solar systems.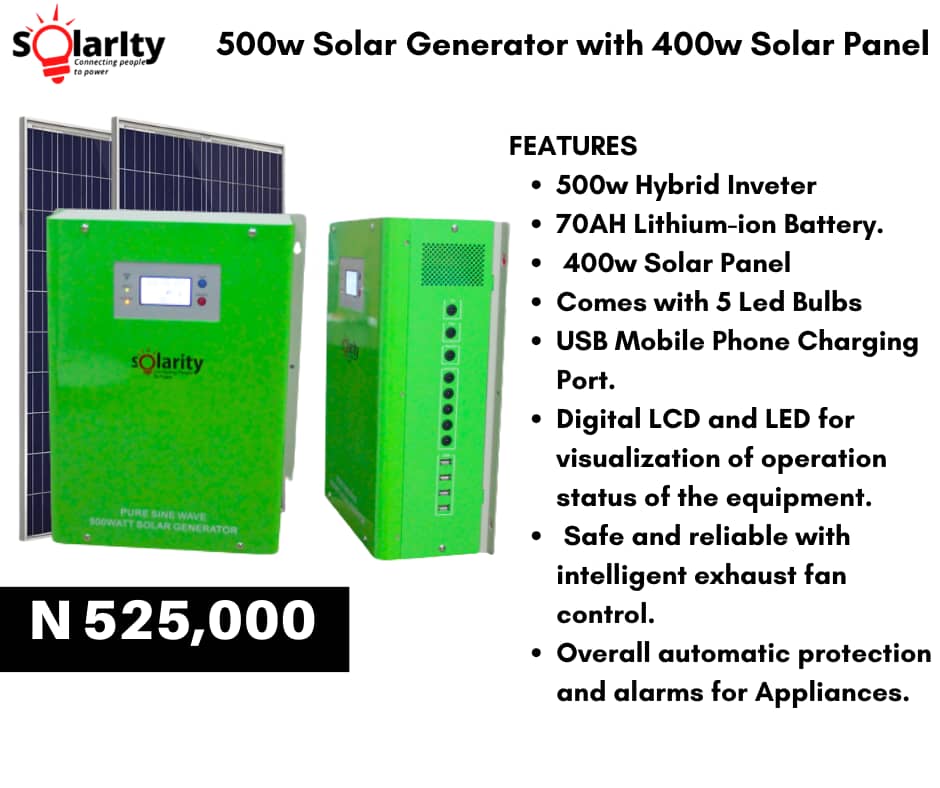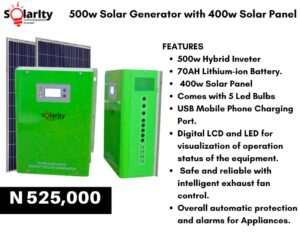 Can a solar generator now fully replace electricity? No. A solar generator alone may not completely replace traditional electricity for all situations, but it can certainly provide a significant amount of power and be a valuable alternative energy source. Here are some points to consider: Advantages of a solar generator:
Read More »