You may contact us by filling in this form any time you need professional support or have any questions. You can also fill in the form to leave your comments or feedback.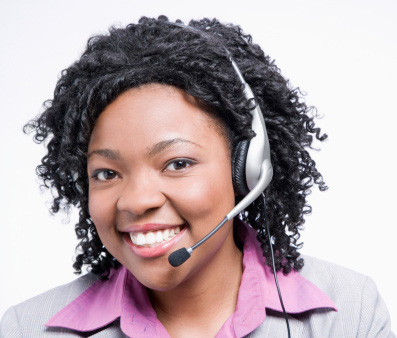 Solarity, Head Office 15 Bajulaye Road, De Bajo Building, Opp Alhaji Kalejaiye Street, After Mr Biggs Shomlu, Lagos
Office two  318 Herbert Macaulay Way,
Sabo, Yaba, Lagos, Nigeria.
Phone: 08052735910, 09053902950
Email: solarity4u@gmail.com