Why is Women's Empowerment Important in 2022? We believe that men and women should have equal opportunities for employment in the clean energy sector. Therefore, we are involved in preparing more women for the renewable energy sector as solar distributors, designers, installers, and engineers.
. Women are underrepresented in the energy sector, our goal is to train and mentor more women to be skilled for jobs in the sector as employees or to drive solutions for the market as solar entrepreneurs.
Vanpeux Solarity- The social enterprise offers training to women in Lagos and other parts of rural Nigeria to distribute clean energy, which leaves them with an electricity source and a business to boot.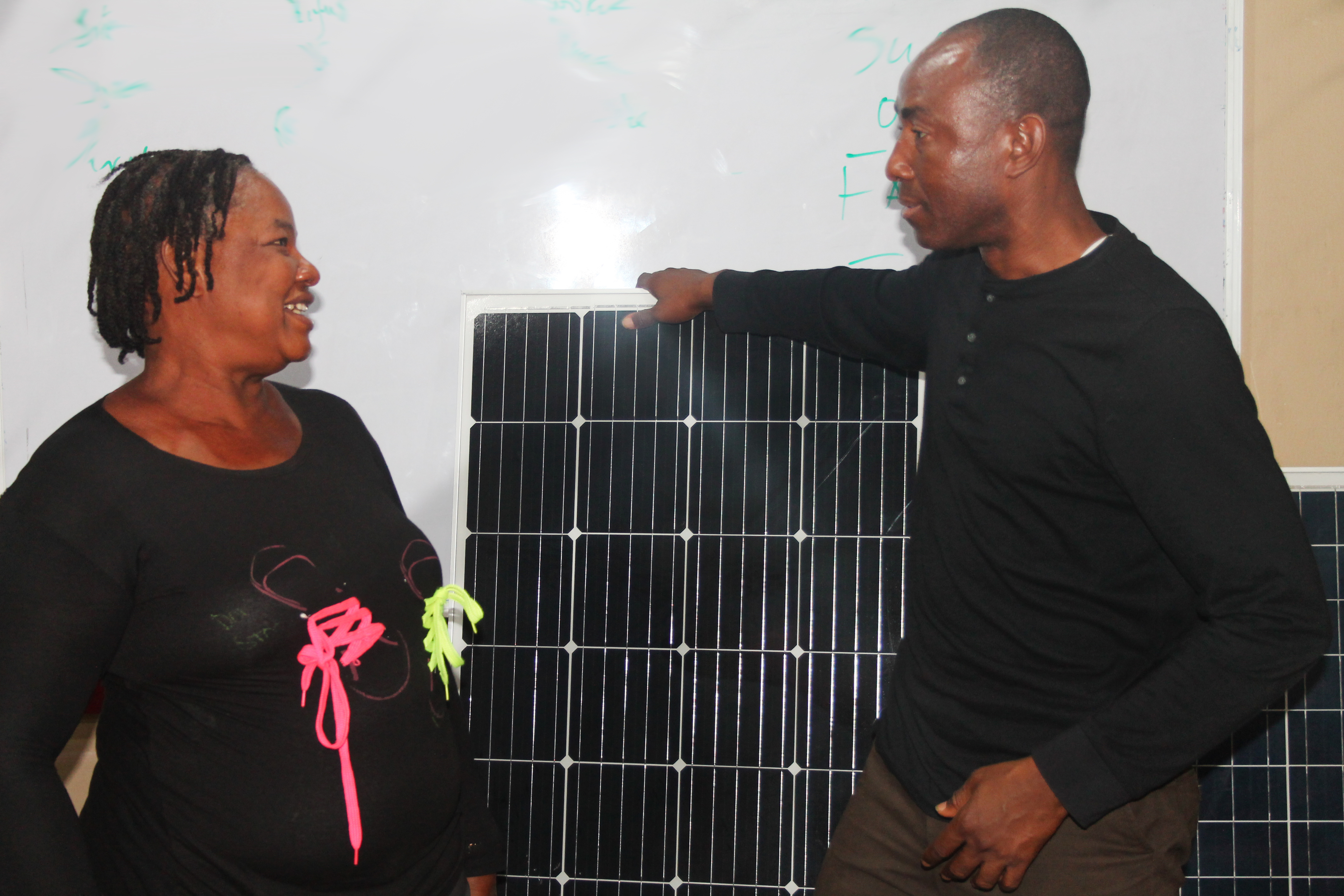 Meet Mrs Chinere
Mrs Chinere, a mother of four from the Eastern Region in Nigeria, is one such entrepreneur. While a government project has funded electricity poles and wires in her area, the connection cost was prohibitive for most people she knew.
Hearing about Vanpeux Solarity from her daughter, Isabella saved the profits from her potato farm and invested in the training. Now she sells large solar systems and a few smaller ones that can also charge mobile phones.
Solar lights enable students to study for longer into the evening, relieve families of the damaging health effects of kerosene and enable people to start new businesses or improve old ones since they have more usable hours in the day.
"The conscious creation of trust networks and entrepreneurial solutions to poverty add value to this social enterprise through empowering women to create new economic and social opportunities."
WHY WE DECIDED TO EMPOWER WOMEN THROUGH SOLAR ENERGY
Women are among the key beneficiaries, since evidence shows they disproportionately bear the burden of energy poverty. Distributing renewable energy solutions in this way bolsters the position of women in the local community, both economically and socially.