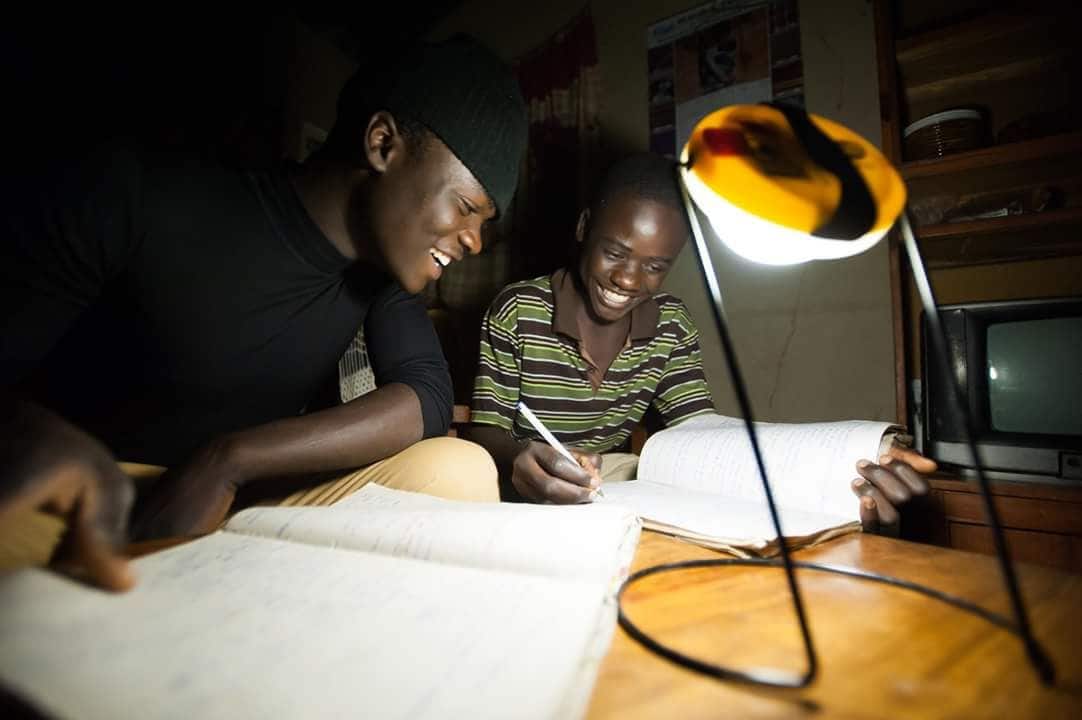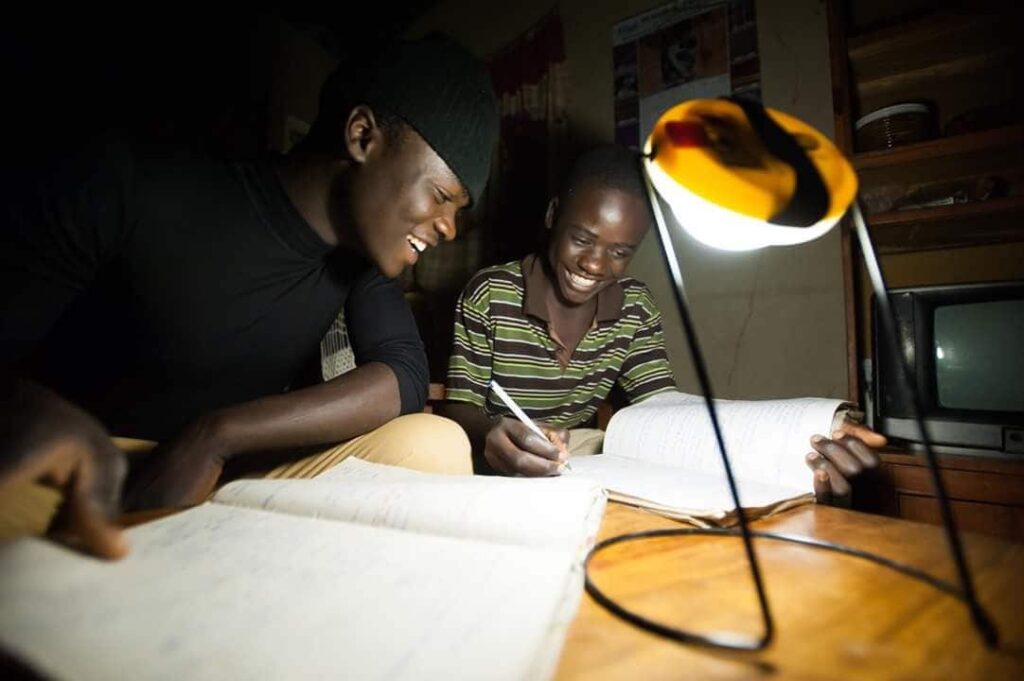 Using solar lights is easy and straightforward.  how to use solar lights. In this article, we will be discussing the steps to take when using solar lights to ensure optimal performance and longevity.Solar lights should be installed in areas that receive direct sunlight for optimal performance. Once installed, solar lights will automatically turn on at dusk and turn off at dawn.
Solar lights can also be used as decorative lighting, adding ambiance and atmosphere to outdoor spaces. They are available in a variety of styles and colors, allowing them to be customized to fit the aesthetics of any outdoor space.
STEP 1: INSTALLATION
The first step to using solar lights is to install them in a location that receives direct sunlight. Solar lights should be placed in an area where they can receive 6-8 hours of direct sunlight per day for optimal performance.
When installing solar lights, it is important to ensure that they are securely mounted and positioned at the appropriate height and angle to capture the maximum amount of sunlight. Most solar lights come with mounting brackets or stakes to make installation easy.
STEP 2: CHARGE THE BATTERY
Once the solar lights are installed, it is important to charge the battery fully before use. To do this, simply switch the solar light on and leave it in direct sunlight for at least 8 hours to allow the battery to fully charge.
It is important to note that solar lights may not work optimally during the first few days after installation, as the battery may need to go through a few charging cycles to reach full capacity.
STEP 3: TURN THE LIGHTS ON
Once the battery is fully charged, the solar lights can be turned on. Most solar lights have an on/off switch located on the bottom or back of the light. Simply switch the light on and it will automatically turn on at dusk and turn off at dawn.
STEP 4: ADJUST THE MODES (IF APPLICABLE)
Many solar lights come with different modes of operation, such as steady on mode or motion sensor mode. If the solar light has different modes, it is important to adjust them according to the needs of the space.
For example, a security light may be set to motion sensor mode, while a decorative light may be set to steady on mode.
STEP 5: MAINTENANCE
To ensure optimal performance and longevity, it is important to perform regular maintenance on solar lights. This includes cleaning the solar panel to remove any dirt or debris that may obstruct sunlight, as well as replacing the battery every 2-3 years.
CONCLUSION:
In conclusion, using solar lights is a simple and easy process that requires just a few steps to ensure optimal performance and longevity. By following the steps outlined in this article, you can ensure that your solar lights provide reliable and cost-effective lighting for many years to come. Thank you for reading this article on how to use solar lights, we hope you found it informative.